GIT Georgian Innovation Technology offers reliable and modern models of access control systems.
iFace302 | ZKTeco
Combined network access control system with face recognizer, abilities to use fingerprint and ID card.
It is used to check the working time of employees, provide recorded hours in text format.
Software Support ZKTime 5.0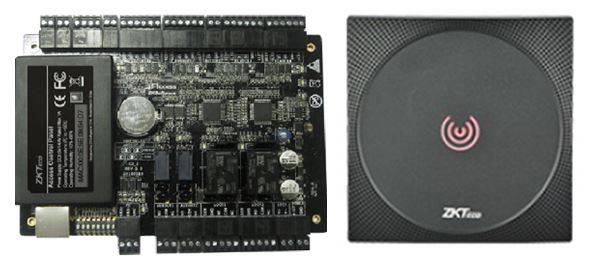 C3-100/200/400 KR601E | ZKTeco
Universal network access system controller and ID card reader which is used for homes, offices, lifts and turnstiles.
Software Support ZKAccess 3.5
SCR100 | ZKTeco
Controller and ID Cad reader. Combined network access system. The option to add 30000 ID cards. The possibility of attaching to the electric strikes and turnstiles.
Software Support ZKAccess 3.5 and ZKTime 5.0
inBio160/260/460 | ZKTeco
Professional biometric network access control device. It has the possibility to assign a status individually for a couple of doors or turnstiles. It can add 30 000 ID cards and 3 000 fingerprints. It can save 100,000 logs. CPU: 32bit 400MHz CPU.
Software Support ZKAccess 3.5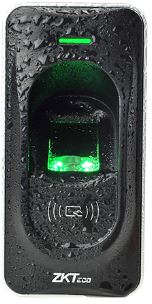 FR1200| ZKTeco
Combined biometric fingerprint and card reader device. Use for outdoor and indoor, protection class IP65.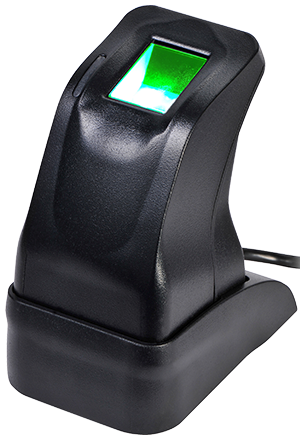 ZK4500 | ZKTeco
Fingerprint programming biometric devices.