Water pipes that we make with the help of special equipment are durable and holds high pressure.
Fire electric pump with automatic control mechanism. The selection of a pump is done according to the specific work performed in the project.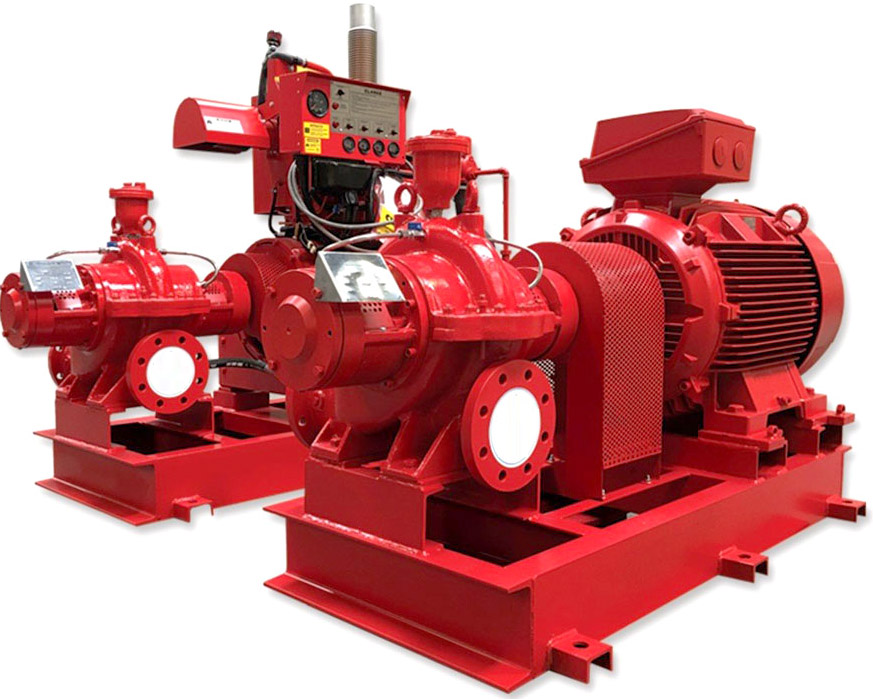 Fire cabinets and their accessories. It is possible to select the size and shape.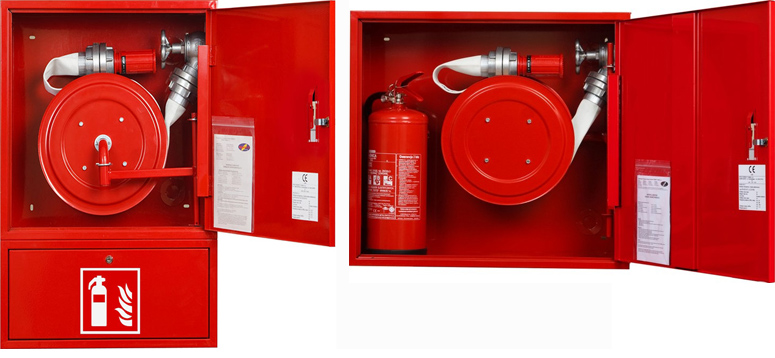 The parts of fire cabinet: Fire angle valve and nozzle, Hose Reel (20-30 meter), Fire hose couplings, Fire extinguishers.